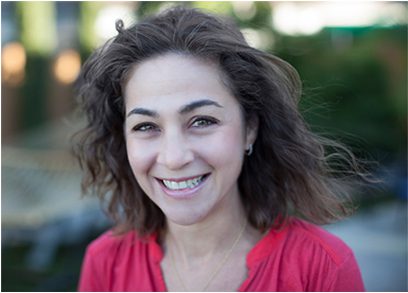 Welcome! To listen to today's episode, scroll all the way down to the bottom of this post and hit the triangular "play" button. Enjoy the show!
This is one conversation I have been SUPER excited to bring you for a really long time!
During my talk with Ignore It! author Dr. Catherine Pearlman, a.k.a. The Family Coach, she answers listener questions, talks about what works to stop bullying, and most importantly comes up with tons of ways that you can curb your child's bad behavior and REALLY enjoy life with your kids to the fullest.
Key links at weturnedoutokay.com/197 – happy listening!
Key Links:
Click here to visit thefamilycoach.com, Catherine's home base for all kinds of great advice.
Click here for #AmWriting with Jess and KJ, where I first heard Catherine sharing about her book and the journey she went on to write and publish it.
Click here for the We Turned Out Okay #MeToo episode 58 (but made before there was that hashtag) about helping your child come through difficult stuff… Even if you don't know what that stuff is.
Join the private WTOO Facebook group, for weekly Facebook lives and more! Click here!
Click here to check out We Turned Out Okay's brand-new How-to Videos menu tab, to learn about how to help your kids eat more fruits and vegetables, how to help them learn to read, and more!
Click here to find out more about the Ninja Parenting Community, the place where I help parents solve their toughest challenges every day.
If you love the show, please rate and review us in Apple Podcasts… That's how so many people find us. Click here to rate/review, and thanks so much!
Podcast: Play in new window | Download | Embed
Subscribe: Apple Podcasts | Android | RSS