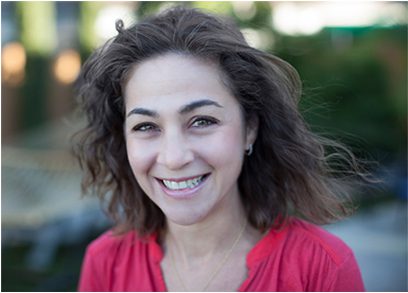 Welcome! To listen to today's episode, scroll all the way down to the bottom of this post and hit the triangular "play" button. Enjoy the show!
This is one conversation I have been SUPER excited to bring you for a really long time!
During my talk with Ignore It! author Dr. Catherine Pearlman, a.k.a. The Family Coach, she answers listener questions, talks about what works to stop bullying, and most importantly comes up with tons of ways that you can curb your child's bad behavior and REALLY enjoy life with your kids to the fullest.
Key links at weturnedoutokay.com/197 – happy listening! Continue reading "Podcast Episode 197: Making Parenting Problems Disappear with The Family Coach, Dr. Catherine Pearlman" →
Podcast: Play in new window | Download | Embed
Subscribe: Apple Podcasts | Android | RSS